PORTFOLIO
---
TAKE A LOOK AT OUR RECENT
WORKS
SMARTPAGE
Sentimental. Magic. Mysterious. That's how it is. We will create the atmosphere You need, to achieve full satisfaction of your customer. We will emphasize the advantages of your business.
VISIT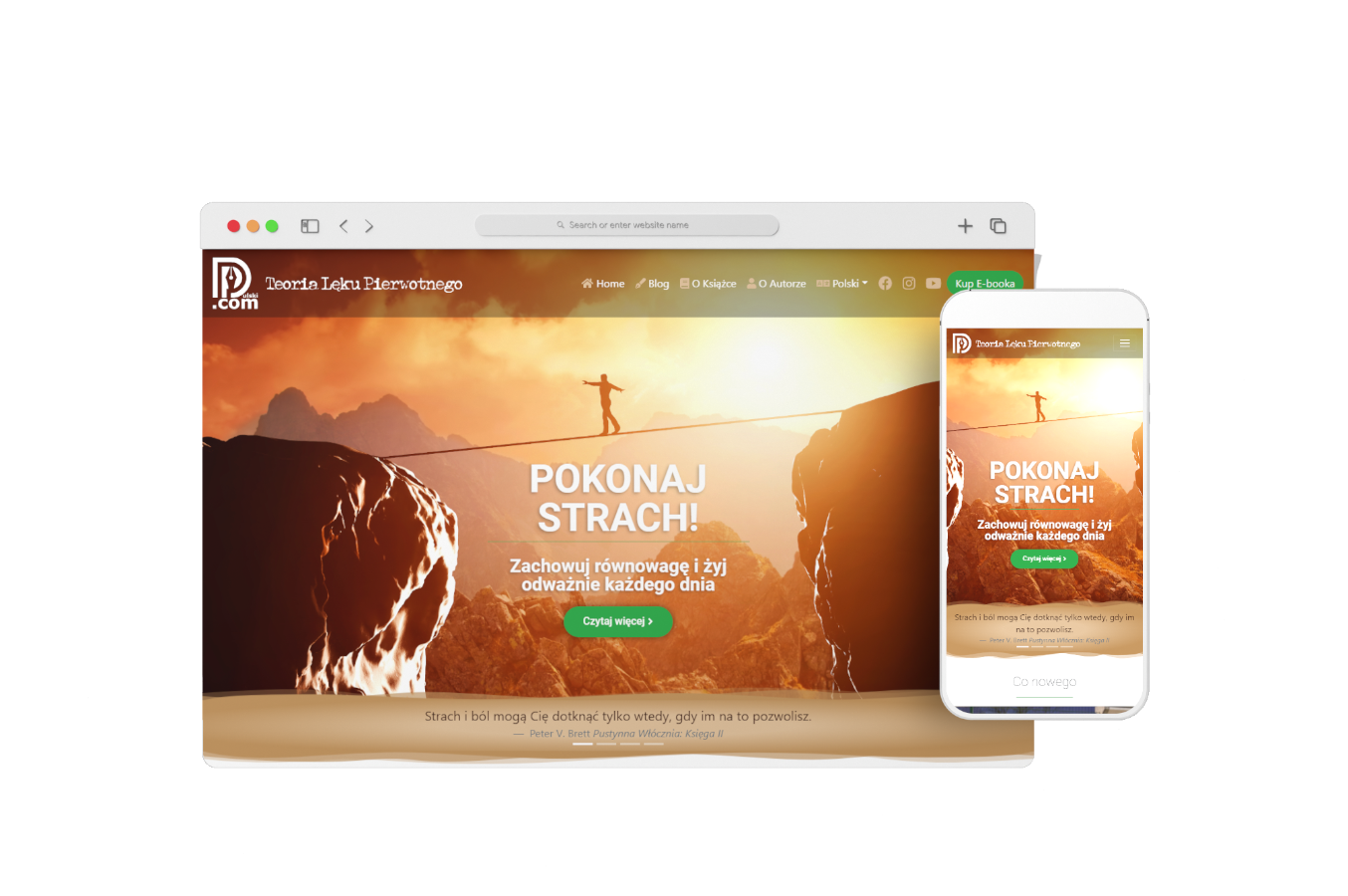 PDULSKI.COM
Climatically. Stirringly. Serious. Sometimes that's what You need! You write about important matters, convey interesting ideas, You want people to read it. We will create something beautiful, yet harmonious.
VISIT
SŁOWINIEC
Relax. Freedom. Chill. We will customize it! Do You run a hotel, a holiday resort? Show all your assets. Forget about the sign - ROOMS AVAILABLE
VISIT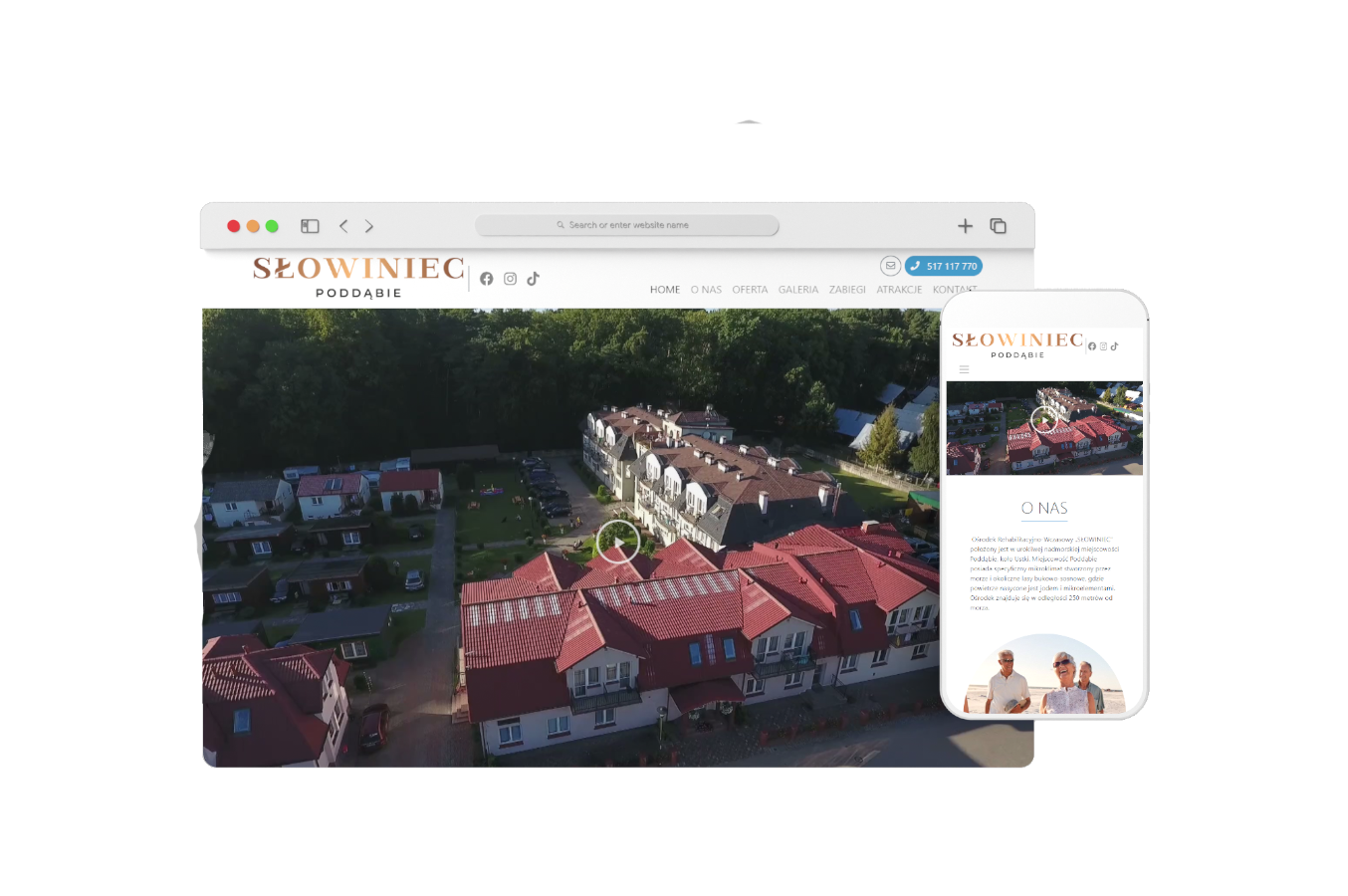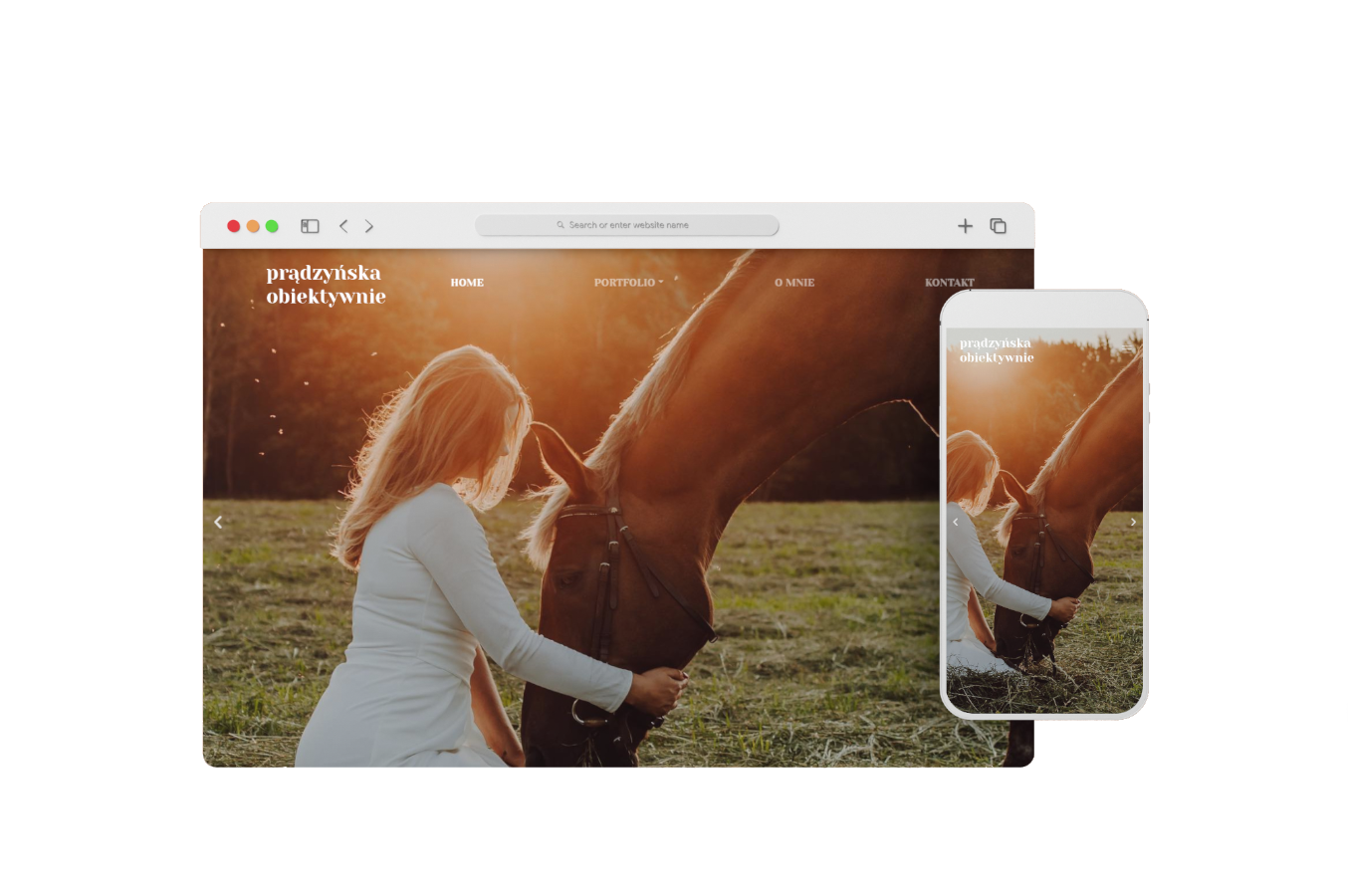 PRĄDZYŃSKA OBIEKTYWNIE
Craziness. Youth. Originality. Do You love people and animals? Let's create a website that will show the public who You really are.
VISIT